More than just driving tuition
This area is designed to help you prepare for your CBT.  You will find it very helpful if you take the time to look through these pages before your course date.
You can practice your Theory test questions, look at the sequence of turning and how to proceed at a roundabout (one of the biggest problem areas for newcomers to motorcycling).
Study the Roundabout and Merging video's to get yourself ready for your On-Road Assessment.
Roundabouts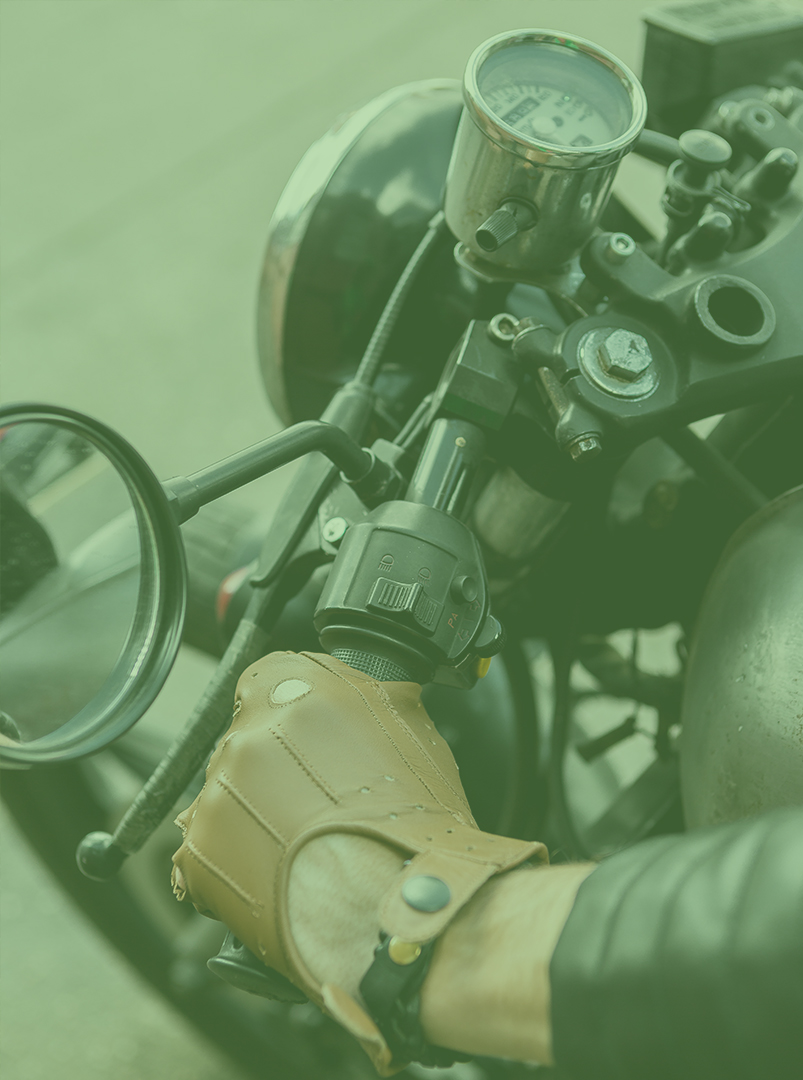 Getting round Roundabouts using the correct sequence of safety procedures is one of the most problematic for newcomers to motorcycling.  This section is designed to help you understand what is required and it helps all trainees if they fully understand this before you come to your CBT.
The Turning Sequence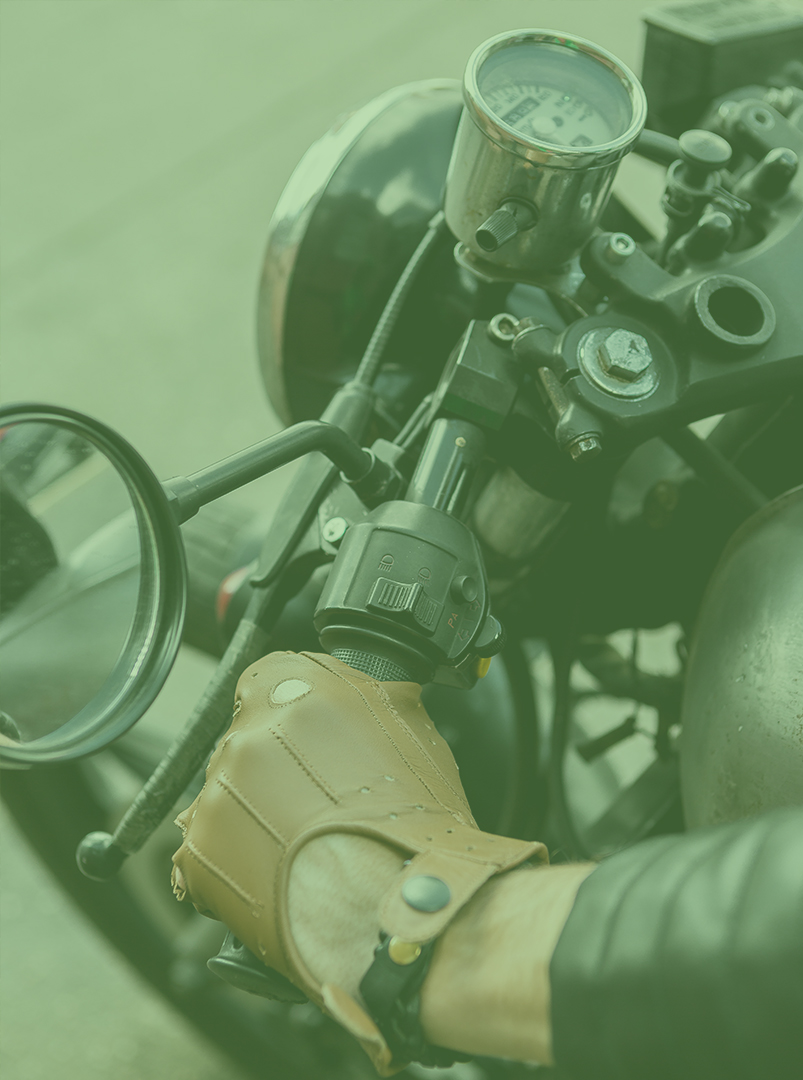 80% of all accidents involving motorcycles happen at junctions so it is very important to use the correct procedure when turning.
Merge Systems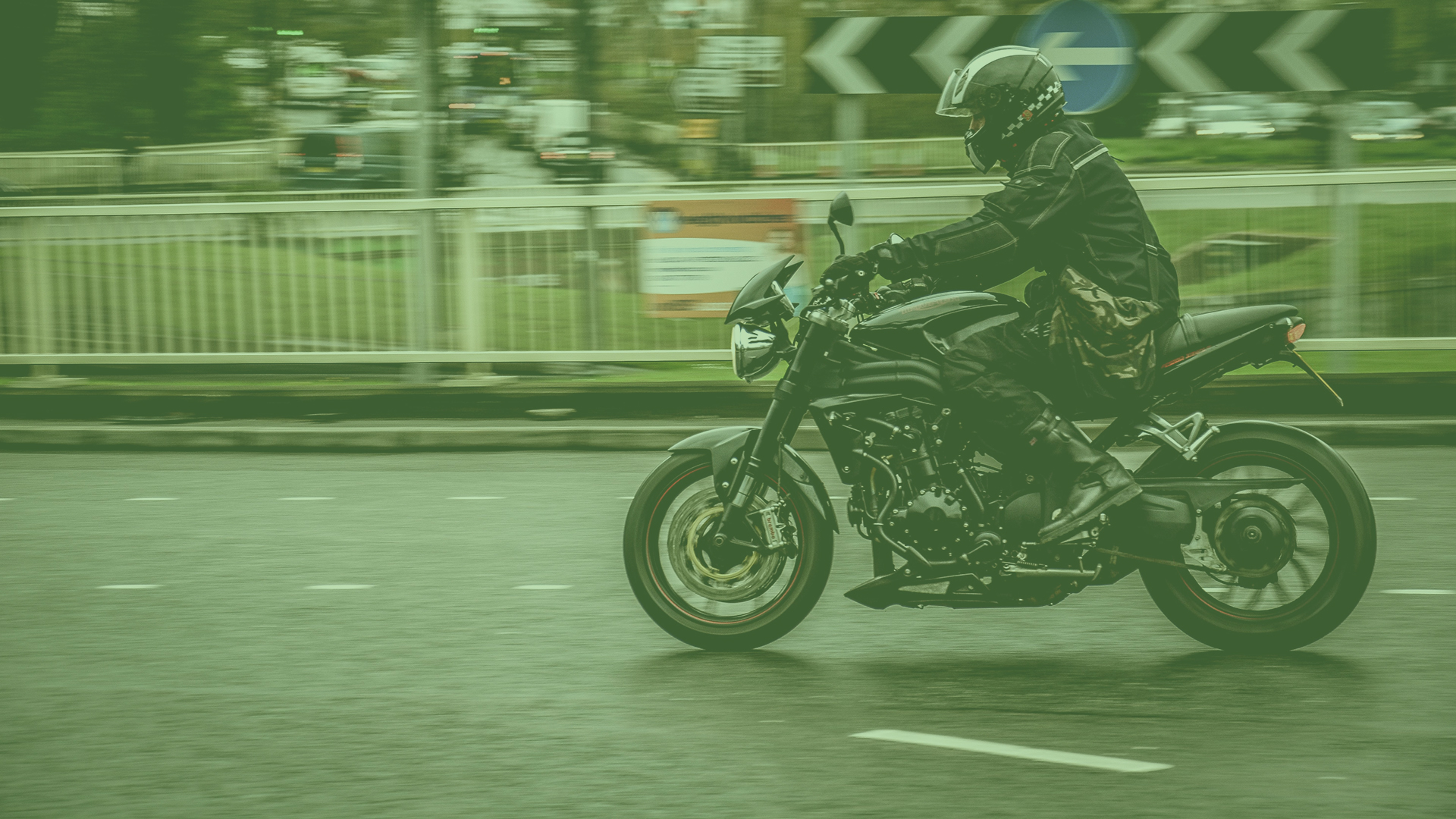 Procedure for Merging into another lane
Practice Theory Questions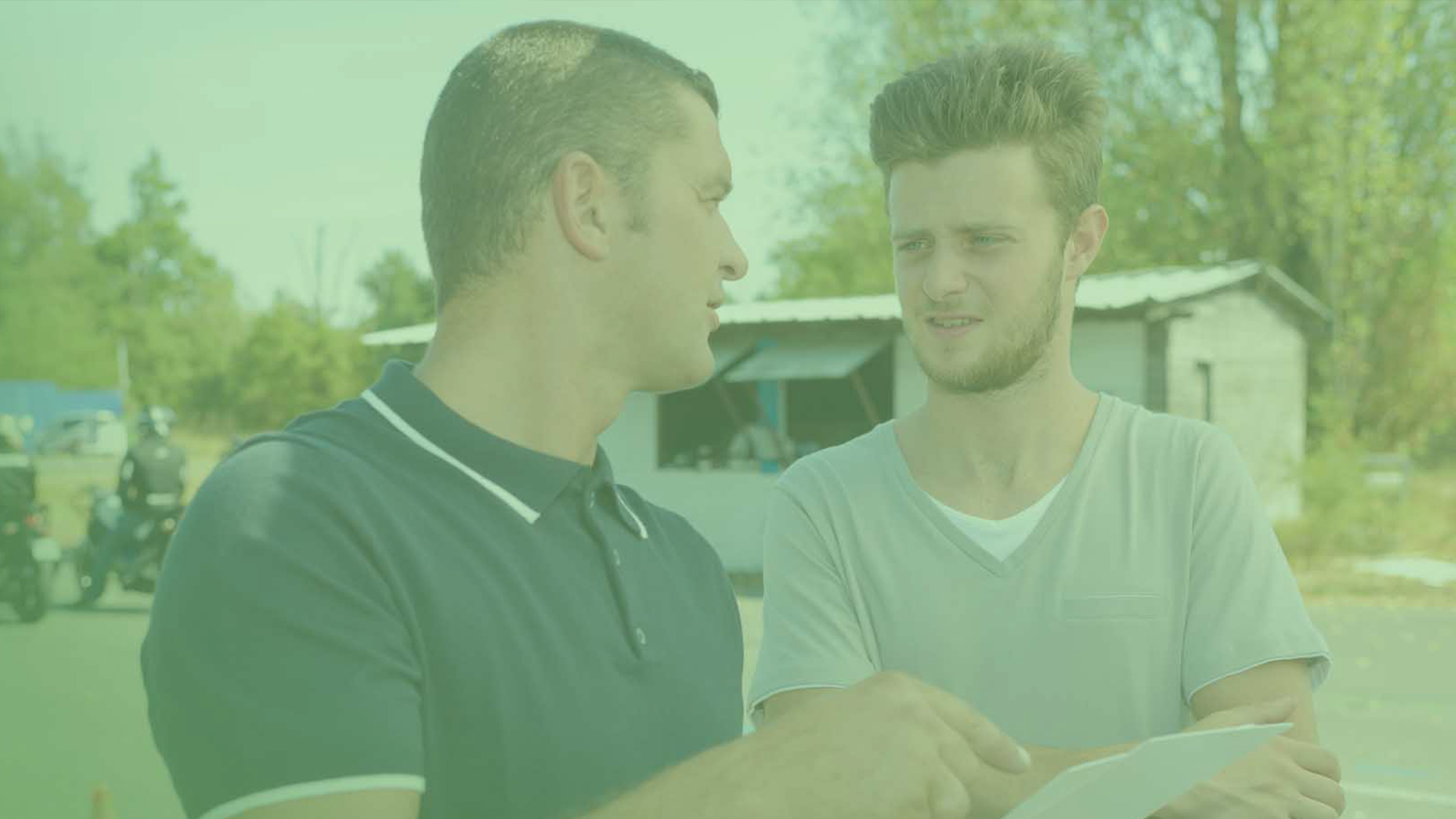 Examples of the types of questions relating to motorcycles you could expect to see when you take your theory test.
Start Learning to Ride Today
Give us a call to schedule your motorcycle lesson
Sign up to our Newsletter
(We do not share your data with anybody, and only use it for its intended purpose)