Learn to ride
Pre-test, private
and advanced motorcycling lessons
Jump on two wheels!
Jersey School of Motorcycling is the approved provider of Compulsory Basic Training ("CBT") for Jersey as appointed by the Driver and Vehicle Standards Department.
Our primary aim is to get newcomers to motorcycling to ride safely whilst enjoying themselves and to reach test standards and beyond!
Start Learning to Ride Today
Give us a call to schedule your motorcycling lesson.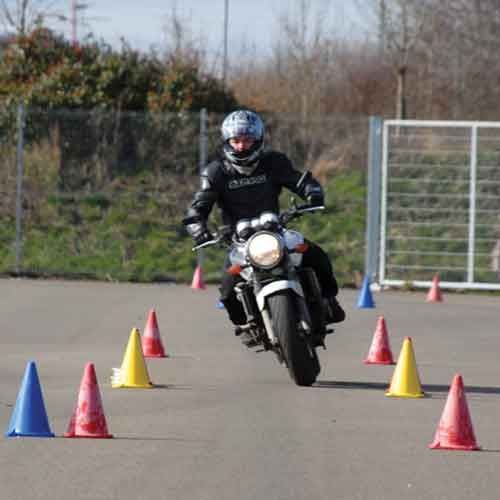 CBT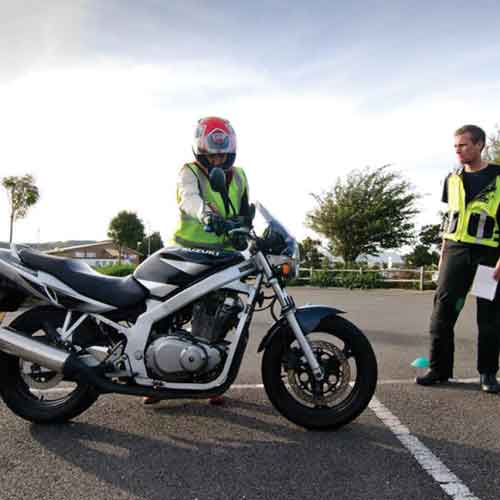 Pre-test lessons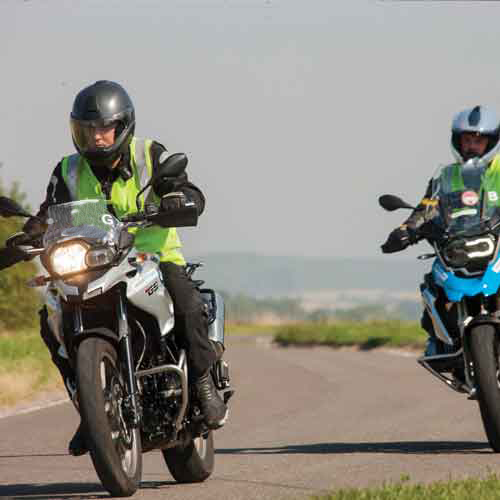 Private
lessons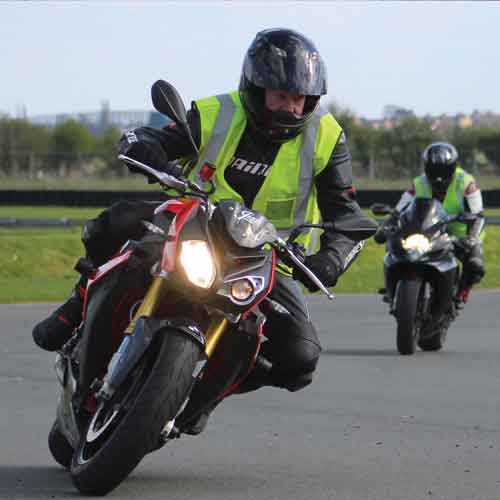 Advanced lessons
Your Instructors
The School is made up of a small team of dedicated, experienced, skilled and enthusiastic motorcycle riders who are fully trained and qualified to provide comprehensive CBT as well as pre-test, private and advanced skills courses.
Jersey School of Motorcycling
Gift Vouchers available
Our Gift Vouchers make ideal gifts for loved ones
or friends who are looking to take their CBT
Our Gift Vouchers make ideal gifts for loved ones
or friends who are looking to take their CBT
Sign up to our Newsletter
(We do not share your data with anybody, and only use it for its intended purpose)